How to Prevent Caregiver Burnout
How to Prevent Caregiver Burnout: Tips to Avoid Exhaustion
In 2012, Statistics Canada reported that more than 8 million Canadians provided informal care to a family member or friend.
One-in-ten of those caregivers were also reported to have spent more than 30 hours a week providing care to their loved one.
Though being a caregiver for a family member is often a rewarding experience, the emotional and physical demands of care-taking are can also take a significant toll on your physical and mental health. And while it's natural that many caregivers will experience some form of exhaustion, if not dealt with promptly, this exhaustion can eventually lead to a state of mind called caregiver burnout.
What is Caregiver Burnout?
Caregiving is a full-time job that often involves a host of stressors including changes in family dynamics and financial pressure. However, when these stressors continue on long-term, caregivers can eventually reach the "burnout" breaking point; a state of total emotional, physical, and mental exhaustion whereby the stress of taking care of a loved one becomes too overwhelming. This state of mind often results in a decline in mental and physical health if not dealt with promptly, and can leave a caregiver feeling alone and under-appreciated.
What Can I Do to Avoid Caregiver Burnout?
When you reach the point of caregiver burnout, it is no longer safe or healthy to continue on with caregiving tasks. That's why it's important for both the your health and your loved one's health to take the initiative to avoid caregiver burnout where possible.
Tip #1: Know the Signs & Symptoms of Caregiver Burnout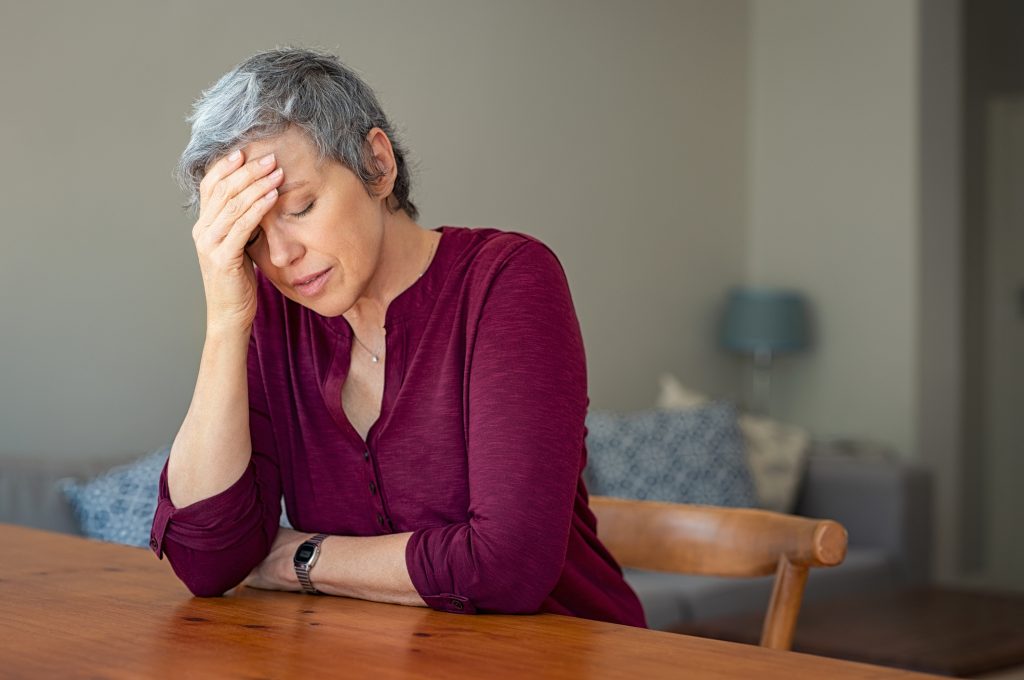 The most important way to avoid caregiver burnout is to educate yourself on the signs and symptoms and to take action once they appear. Some signs and symptoms include:
Sleep deprivation
Constantly exhausted
Anxiety
Depression
Irritability
Overeating
Drinking
Smoking
Trouble Concentrating
Weight loss or weight gain
Headaches, stomach aches, and other physical problems
Have trouble relaxing
Loss of interest in hobbies
Body aches and pains
Tip #2: Accept Help When It's Offered, Ask for Help When It's Needed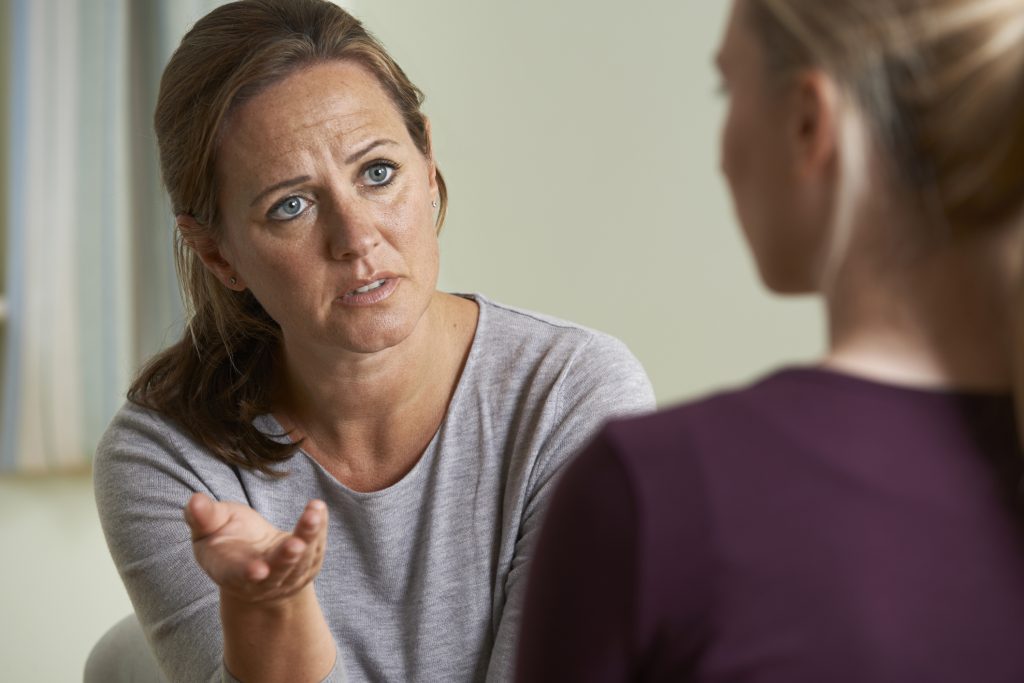 As a caregiver it's important to be honest with yourself about what you can and cannot do. Although accepting or asking for help may illicit feelings of guilt in many caregivers, taking breaks for yourself is necessary to avoid caregiver stress and fatigue. Not only will it be a benefit to yourself, it will all so benefit your loved one.
So, if a family member, friend, or neighbour offers help, take it. If you're in need of a break, don't hesitate to ask for it. The bottom line is that taking care of yourself allows you to take better care of your loved one.
Tip #3: Make Your Mental and Physical Health A Priority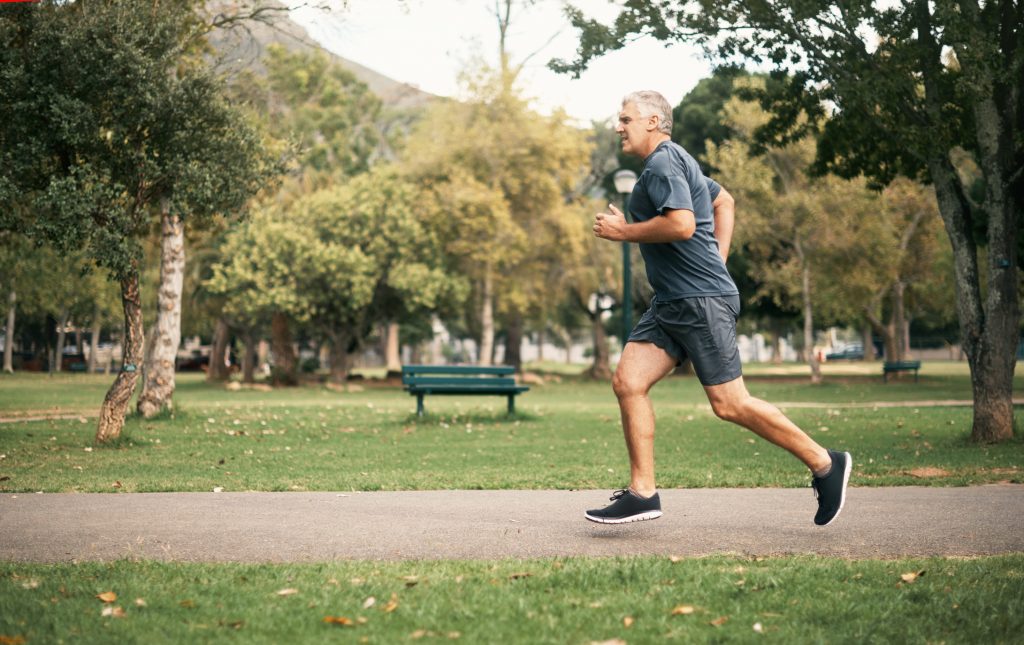 As a caregiver, it's important to also make your health a top priority. Again, both a benefit to you and your loved one. Some ways you can improve your health include:
Eating regular, healthy meals
Regular exercise
7-9 hours of sleep a night (and taking naps where possible)
Avoiding caffeine
Seeing your doctor for regular scheduled visits
Tip #4: Join a Caregiver Support Group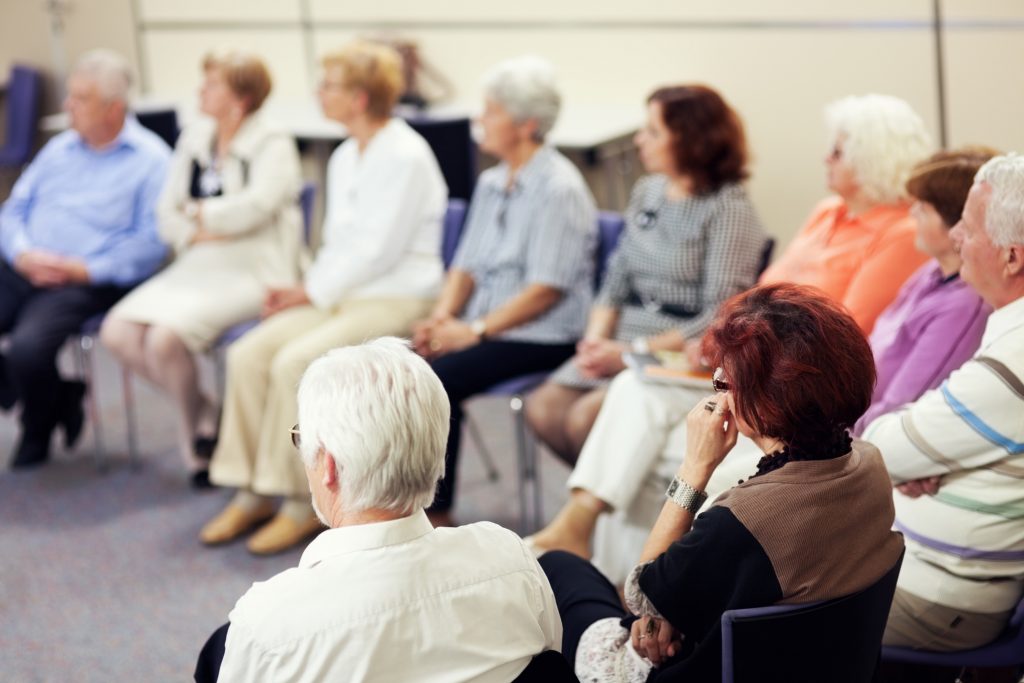 Since being a caregiver can often feel like a lonely endeavour, support groups are a great way for caregivers to receive validation and encouragement for the work they do from those who understand exactly what they're going through first- hand. There are both in-person and online support groups available tailored for those caring for sick or elderly loved ones.
Tip #5: Consider Respite Care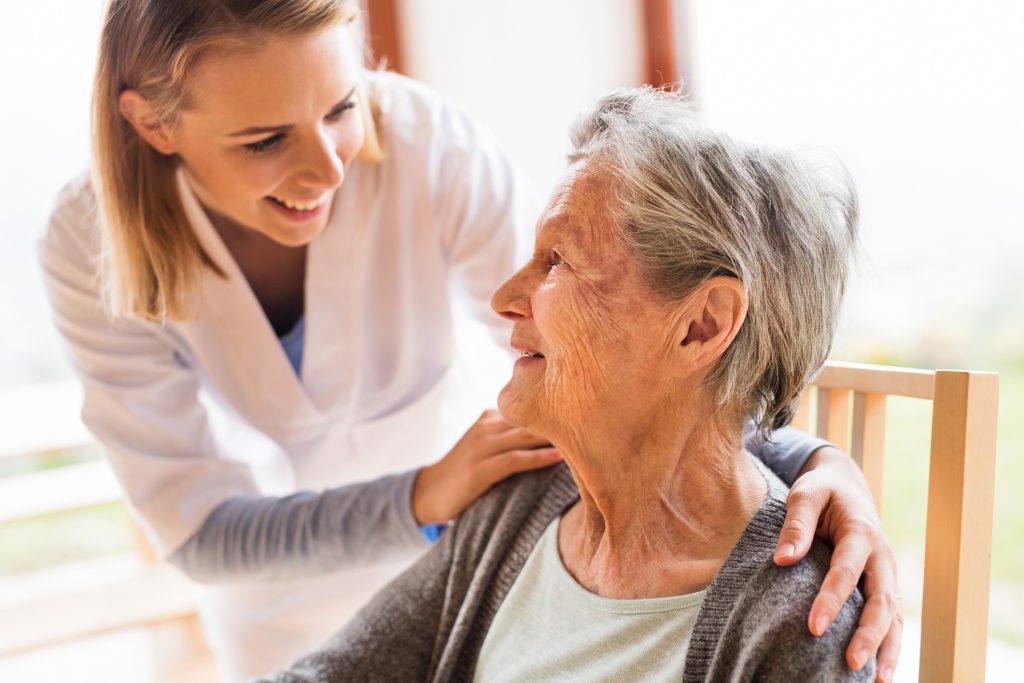 If the situation is becoming unmanageable, it's important for you to consider other care options such as respite care for when you are in need of a break. Respite care is temporary care (often provided by healthcare professionals) that can take place at home or away from home, enabling caregivers to take a much needed break. Whether it's for a few hours or a few days, respite care prevents caregiver burnout by giving you the time you need to recharge so that you can continue to provide the quality of care you know your loved one needs.
If you need assistance in caring for a loved one, contact ParaMed today for a free in-home consultation.