Free Personal Support Worker Training
Free college training programs available to become a Certified Support Worker with a GUARANTEED Full-time job providing support in your community after graduation. Register today for a class near you!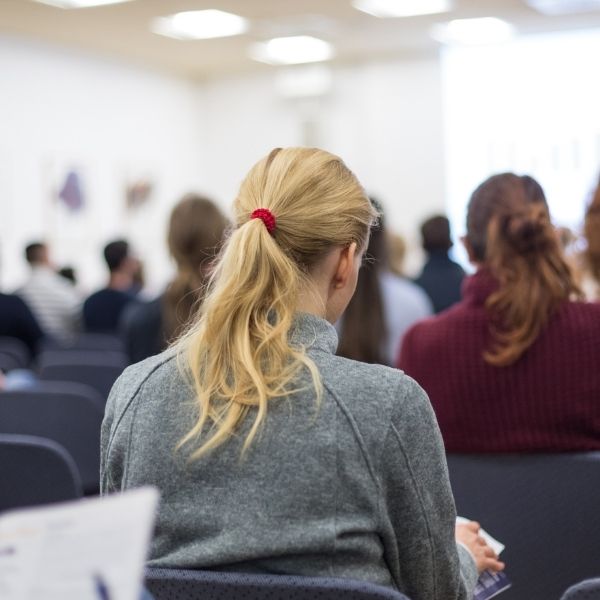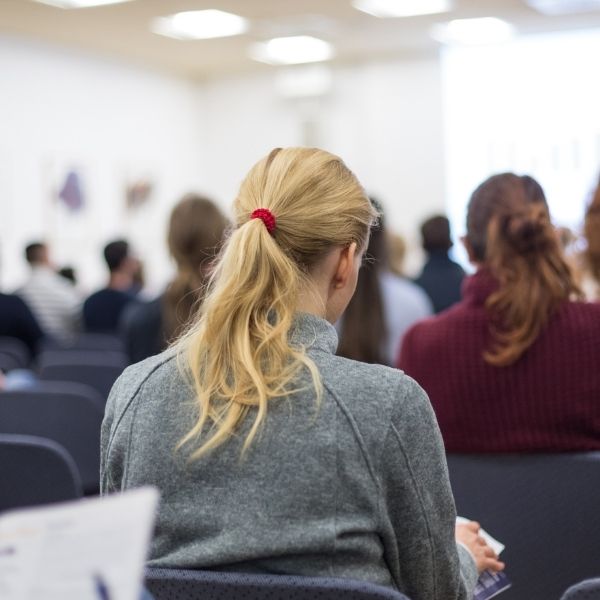 I feel cherished and respected in my role. I am a proud member of the healthcare team, and my uniform makes me feel seen as a respected member of the community
Interested in Free ParaMed Training Programs?
Tell us a bit about yourself by completing the form below and we'll get in touch regarding our training programs suited to you.
Why Join ParaMed as a Support Worker?
Join the largest and best Health Care company in Canada
Competitive wages
Attractive and flexible scheduling options
Work independently within your community
New grads will be trained with experienced mentors
Full health and dental benefits for you and your immediate family
Company-paid cell phone for scheduling and communications
Pay for travel/mileage
24-hour clinical support
Employee discount programs
Employee and Family Assistance Program
One-on-one patient care
Opportunities for additional training with careers leading into management roles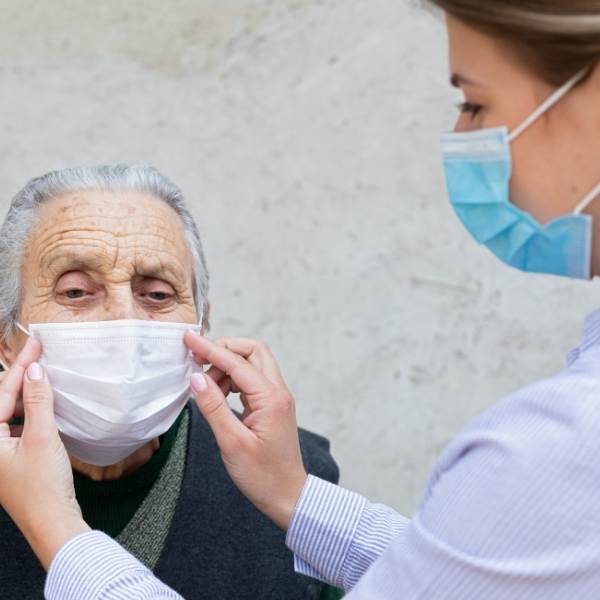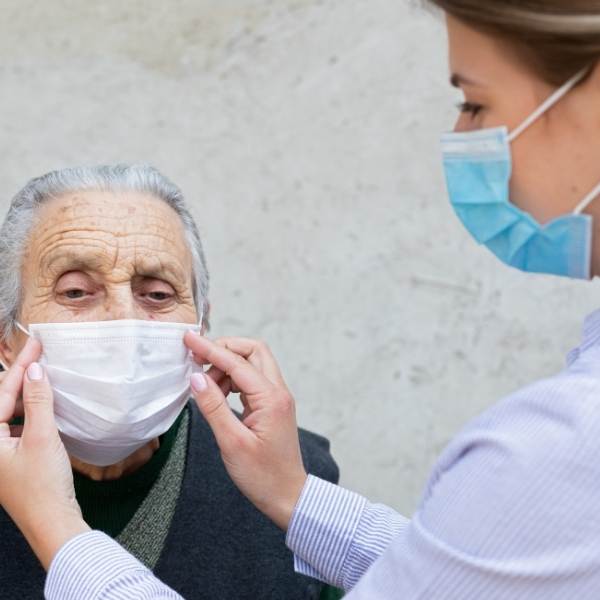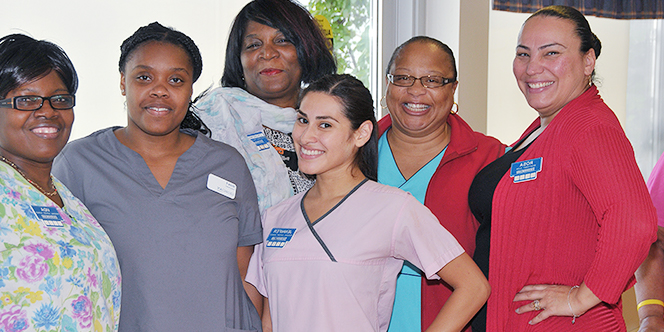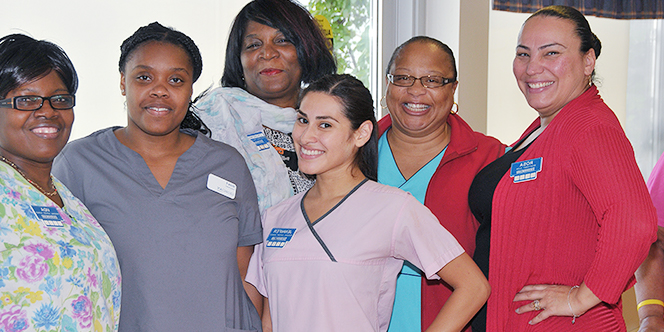 Learn About ParaMed's Training
As Canada's leading home health care services provider for over 40 years we are pleased to offer free PSW training delivered in collaboration with select Ontario colleges.
Program details:
Accelerated PSW training with a direct path to employment upon successful completion of the program
Tuition-free hybrid delivery model with theory offered through online learning coupled with in-person on-site labs
Gain critical practical experience and "earn while you learn" during your fully paid field placement
Earn an accredited PSW certificate from an Ontario college
Join our winning team at ParaMed and let us help you become PSW certified and enter an exciting and fulfilling career in healthcare.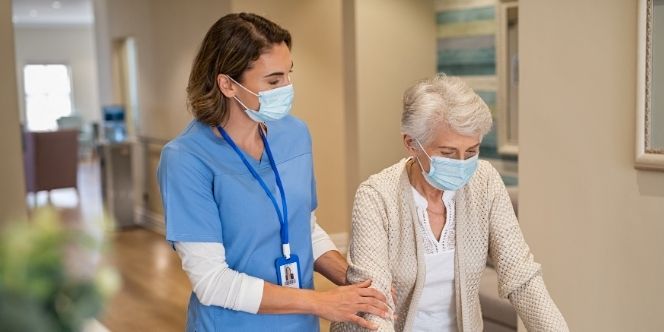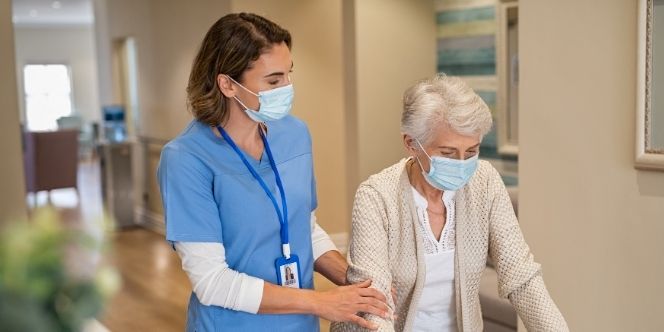 Day in the Life of a PSW
Working as a PSW for ParaMed is an exciting and rewarding career.  Let us tell you about a day in the life of a PSW:
Visit with several patients per day, travelling from home to home to provide care.
Help with a variety of household tasks – meal assistance, light clean-up duties, etc.
Provide cognitive, social, emotional, psychological support to the patient and family
Assisting with the use of walkers and canes, transfers from bed, chair, wheelchair, toilet, etc.
Rising and retiring – Dressing and putting on shoes, brushing hair, teeth, shaving, etc.
Personal care – Assisting with bathing, showering, toileting, etc.
Socializing and companionship for those in need of emotional support
Training Schedule
Find a PSW training program at the most convenient location suited to your needs. Check back frequently as we post new sessions regularly.
Did you find the career path that was right for you?
ParaMed has multiple ways to join our growing Healthcare team.