Book Your Complimentary In‑Home Care Assessment
Get Started Today for a Better Tomorrow
About Your Free In‑Home Care Assessment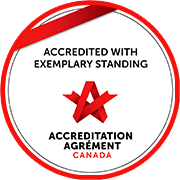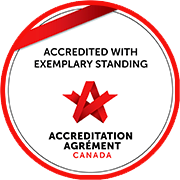 At ParaMed, we understand there truly is no place like home.  That is why helping you, or your loved one, enjoy greater independence in your home is so important to us. Through a deep level of caring and compassion, we focus on helping you achieve your goals every day. This restores self confidence and brings greater independence to everyday life at home.
We set goals together and give you the support you need to achieve positive differences in your life.
We encourage you to call with any concerns, compliments or if you need to change a visit.
We will try our best to accommodate your preferences for day/time of our visit, whenever possible.
Excellent care begins with communication. To help you achieve the best outcome, ParaMed wants to keep you informed.
An electronic device (eg. phone) will be used by our ParaMed staff to document aspects of your care in addition to confirming that services were provided to you.
Talk openly with your ParaMed Home Health Caregiver. If you have any questions or need clarification about your health or care, we are happy to discuss them with you.
A caring, understanding hand can make all the difference in the path to better health. With ParaMed, you're in good hands. Let's Start your Care Plan Today for a Better Tomorrow