We're hiring!
We can offer immediate assignments and full-time hours for PSW, HSW, and Nursing jobs.
Come work with us!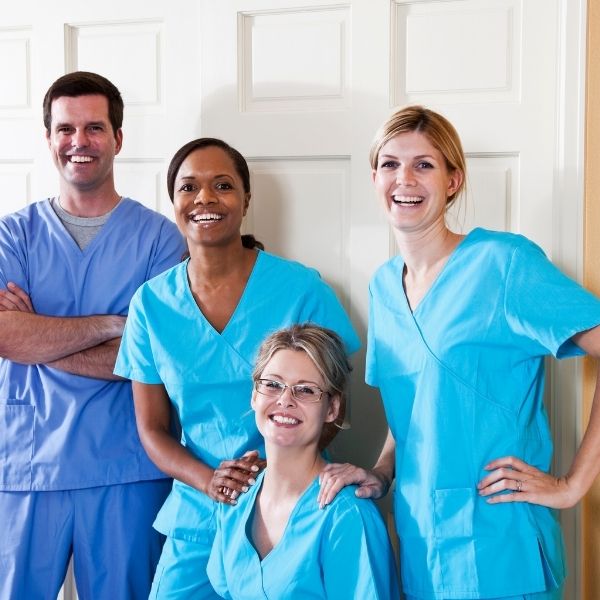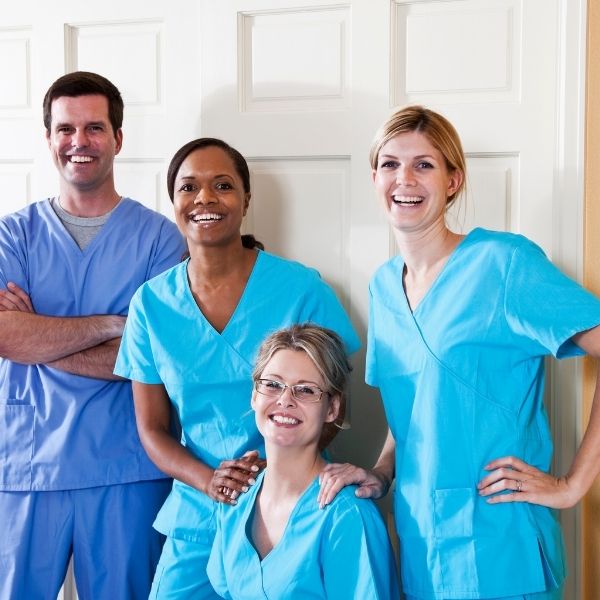 Interested in a Career at ParaMed?
A career with ParaMed means more than just having a job. We are dedicated to helping every team member achieve his or her potential.
There are a variety of open positions available at ParaMed.
Find out more in-depth information about:
Why Join the ParaMed Team?
As a diverse and dynamic organization focused on delivering exceptional care to a varied client population across Canada, we require the services of a broad cross-section of health care providers and professionals. We are dedicated to helping every team member achieve his or her potential.
We support each other
Share in our successes
Share a common goal to Redefine Care for the benefit of our clients
The Perks and Benefits of Working at ParaMed
Eligible employees may apply for educational scholarships for family members.

In an ongoing effort to provide our employees with value added opportunities, we are happy to offer preferred group rates and privileges to ParaMed employees.

ParaMed offers competitive medical and other benefits to our employees

ParaMed believes in providing and offering ongoing training and development opportunities throughout your career!

Once you are hired, you will participate in a comprehensive and paid orientation program.

For those times when you need help, ParaMed offers a free Employee Assistance Program to all employees.

We offer both Full and Part time opportunities, depending on your personal and family needs.

Every employee is given a mobile device so you are always in touch with your local site!

ParaMed offers a competitive travel and mileage compensation plan.

ParaMed provides all the protective equipment that you require to do your tasks - at no charge!
Did you find the career path that was right for you?
ParaMed has multiple paths to join our growing health care organization.