Home Care Services in Trenton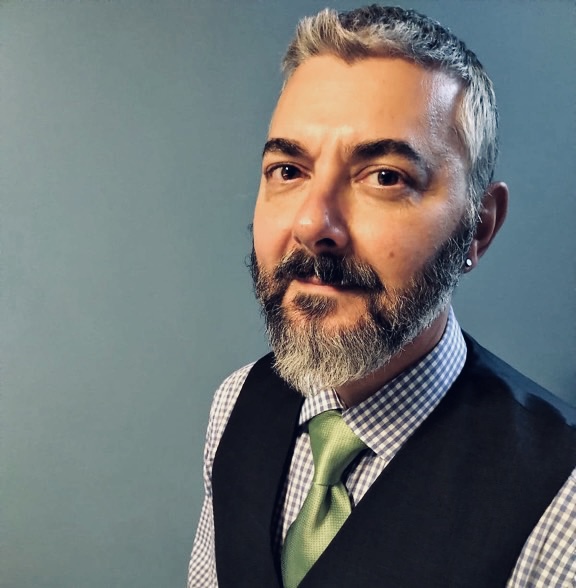 Claudio Rocca
District Director
ParaMed has been providing home health care services to the Trenton community for over 40 years.
At ParaMed Trenton, our Mission is Helping People Live Better and our Vision is to be The Best Provider of Senior Care and Services in Canada.
Our values are the glue that binds us together so that we think and act as one.  They inspire us to be our best in all situations.  They energize us all to elevate the level of care and service we provide to those who reach out to us for assistance.  Our values are:
Optimism
Connectivity
Compassion
Innovation
Reliability
Reflecting these values, in everything we do, in every interaction that we have, the client is at the core of our support and assistance.
The ParaMed Trenton Clinic location provides personal care, respite care, dementia care, palliative care, and senior companionship among other home health care services.
Let's Start Your Free In‑Home Care Assessment Today
ParaMed helps families with dignified care from familiar faces.
Next Day Support Available
Start Your Assessment