We are hiring Home Support Workers!
Our Home Support Workers are trained in-house to provide essential support to a wide range of patients in our community. After graduating our paid HSW Training program, we can offer immediate full and part-time hours. Join us in our mission in Redefining Care!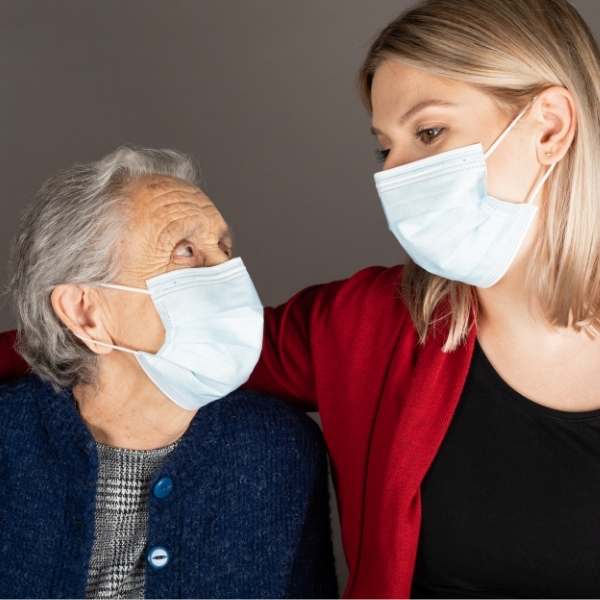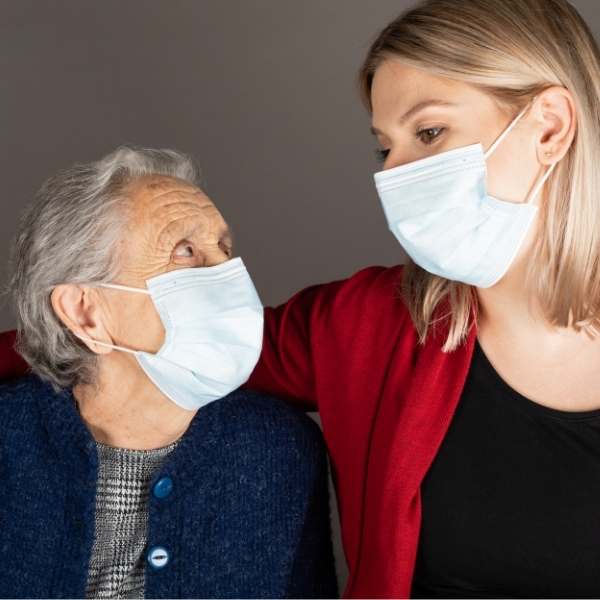 ParaMed's HSW program has provided me with everything I need to do my job with complete confidence. It has truly changed my life for the better!
Interested in an HSW Career at ParaMed?
Please visit our job listings below to apply to the opening that captures your interest. If you are pressed for time, we'd love to be in contact with you, please drop your contact information here:
Day in the Life of a Home Support Worker
Visit several patients per day, travelling from home to home to provide care, either on your own or with a Personal Support Worker
Meal planning, safe food preparation and storage, feeding
Basic home maintenance and housekeeping
Assisting with the use of walkers and canes, transfers from bed, chair, wheelchair, toilet, etc.
Rising and retiring – Dressing and putting on shoes, brushing hair, teeth, shaving, etc.
Personal care – Assisting with bathing, showering, toileting, foot and sponge baths, etc.
Socializing and companionship for those in need of emotional support
If the following statements sound like you, then you might make a great Home Support Worker!
I enjoy interacting with elderly populations and people with disabilities
I am a good listener, and I can also communicate well, both written and verbally
I enjoy being busy and working independently
I can maintain my positive attitude while dealing with frustrating and challenging situations
I have personal experience providing care and support to others in need (children, seniors, neighbours, etc.)
You will also need to have:
Access to a reliable vehicle and a valid driver's license
A willingness to work every other weekend
Ability to pass or satisfy a Criminal Background screening upon hire
A passion for making a difference in your community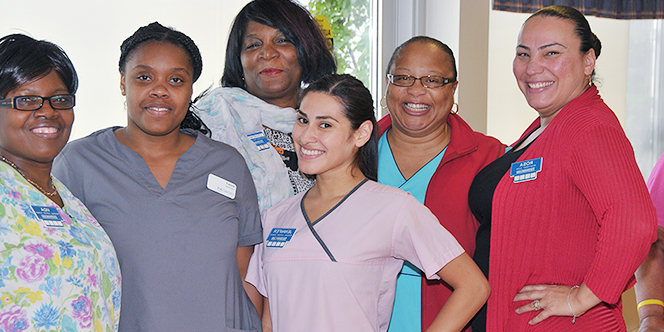 Why Join the HSW Team at ParaMed?
ParaMed cares deeply about our people and the patients we support.
Did you find the career path that was right for you?
ParaMed has multiple paths to join our growing Healthcare company.