We are hiring Nurses! Join our team of dedicated Nurses in community care.
ParaMed's nursing teams are passionate about community care. They provide a wide range of clinical services to people in our community who need it most. Come work with us!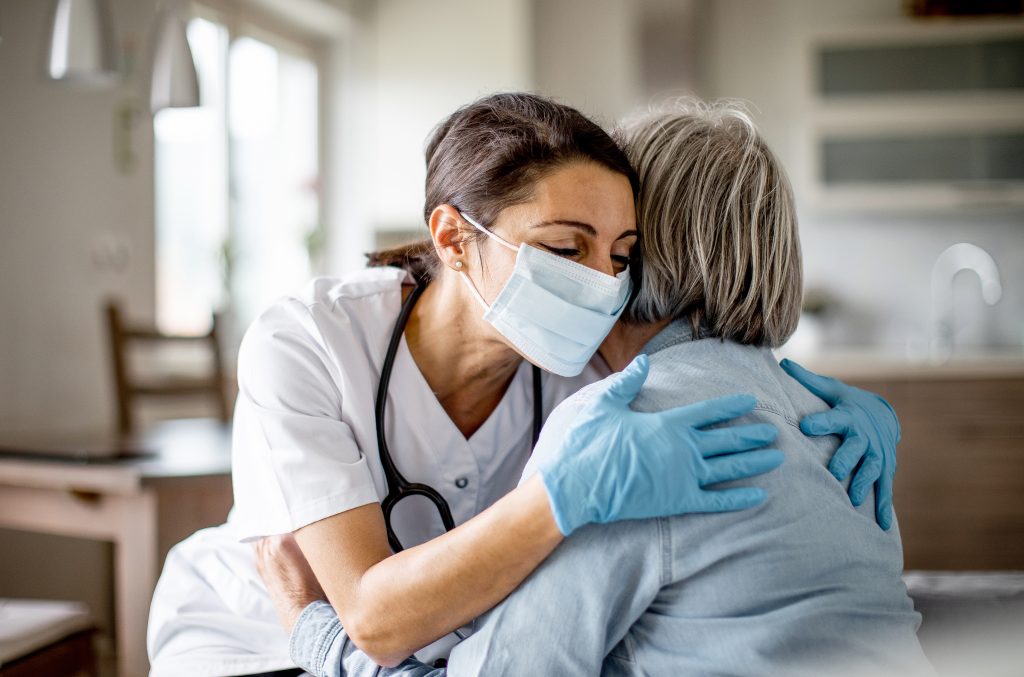 We have a culture that welcomes diversity and always gives me the opportunity to grow as a nurse.
Interested in a Nursing Career at ParaMed?
Please visit our job listings below to apply for openings that interest you. If you're pressed for time and want to let us know you'd like to learn more about our Nursing roles, please drop your contact information here.
Why Join the Nursing Team at ParaMed?
We care deeply about our people and the patients we support. We are dedicated to helping every employee achieve their potential.
Join the largest and best healthcare company in Canada
Competitive wages
Paid training program
Ability to practice to full scope
Attractive and flexible scheduling
Full medical and dental benefits
Company-paid cell phone
Pay for mileage
Employee discount program
Employee assistance program
One-on-one patient care
Opportunities for additional training with careers leading into management roles
How do I Qualify to Work as a Nurse at ParaMed?
Registration/licensing with provincial regulatory college in good standing
Experience in delivering community care is an asset
Willing to travel to see patients in your community
Access to a vehicle and valid driver's license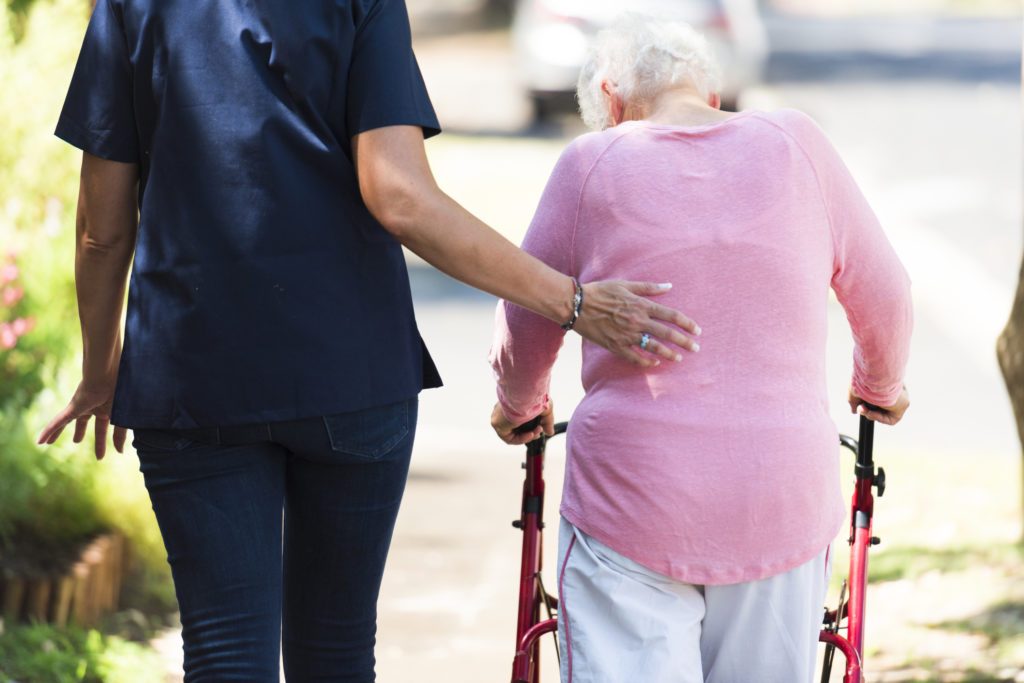 Did you find the career path that was right for you?
Paramed has multiple paths to join our growing Healthcare company.